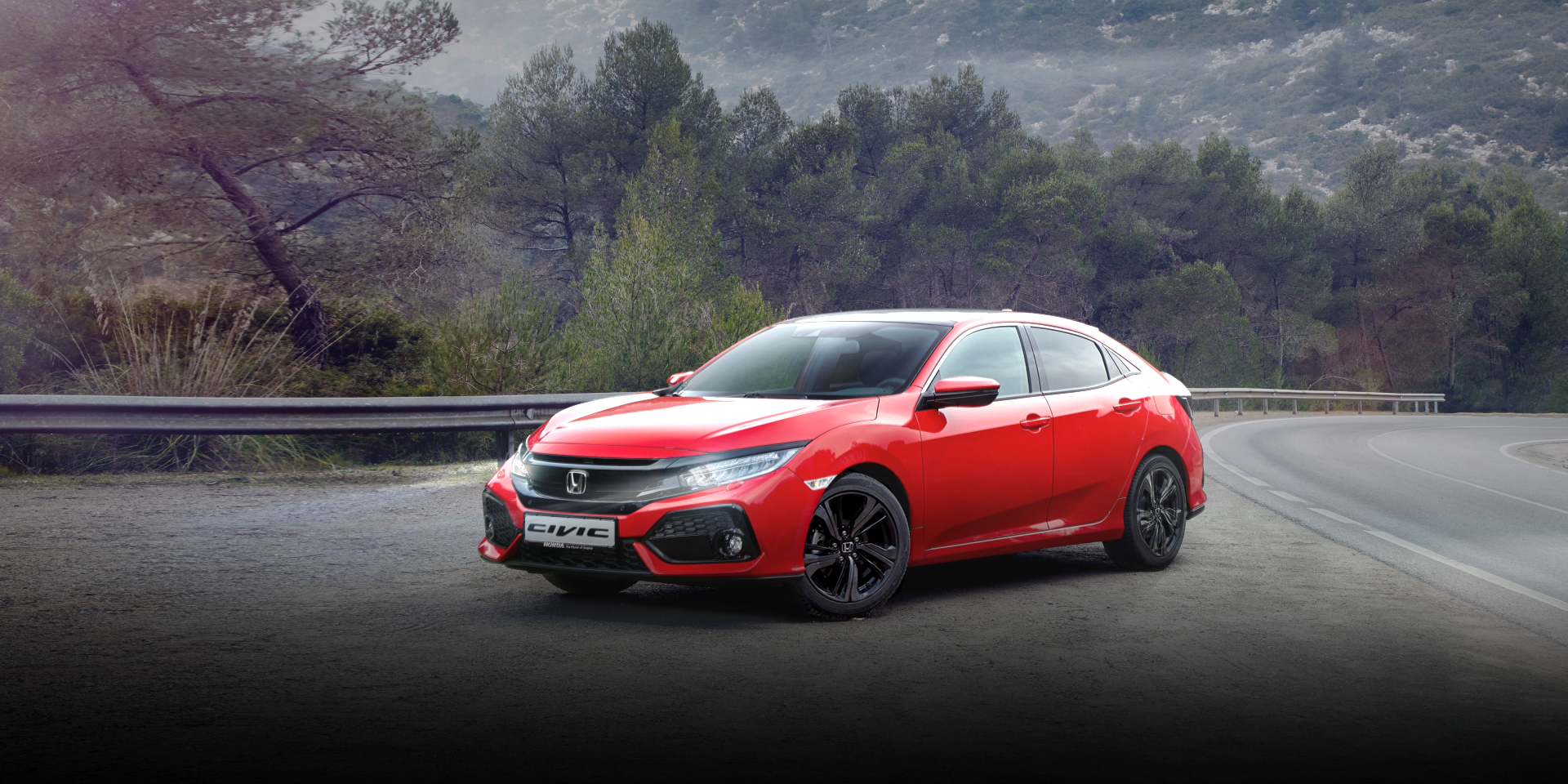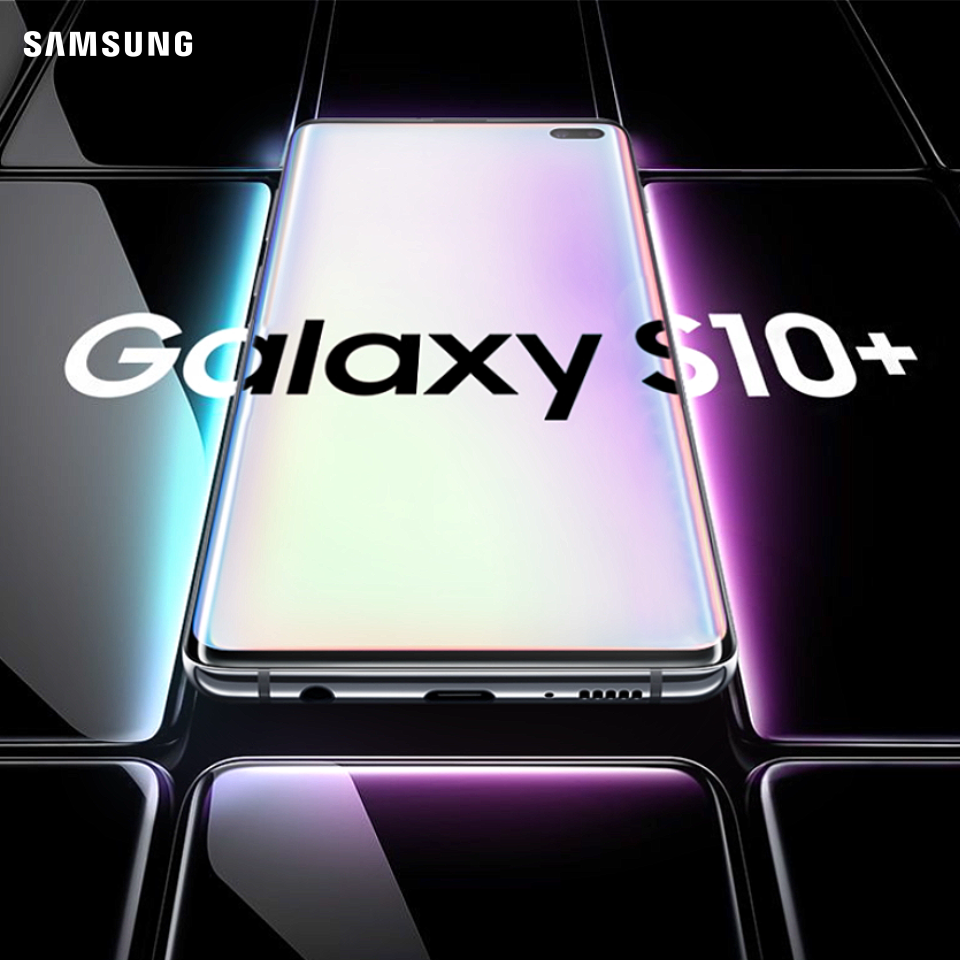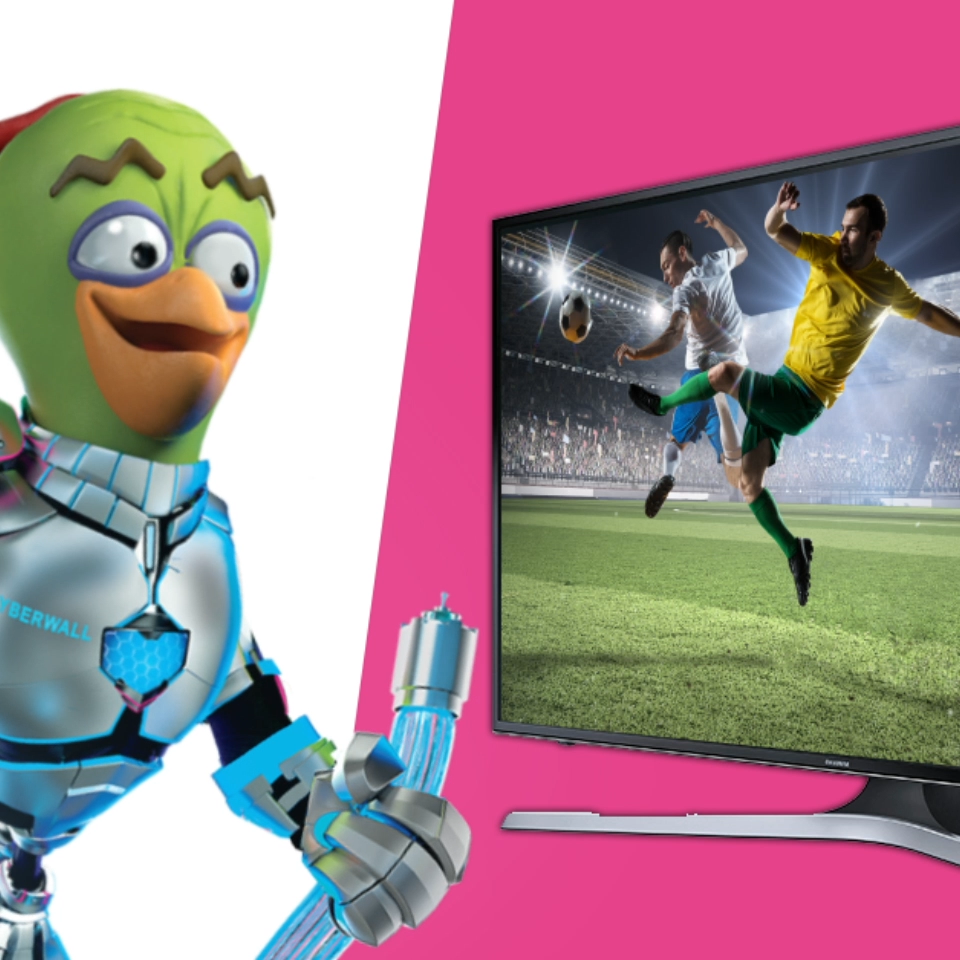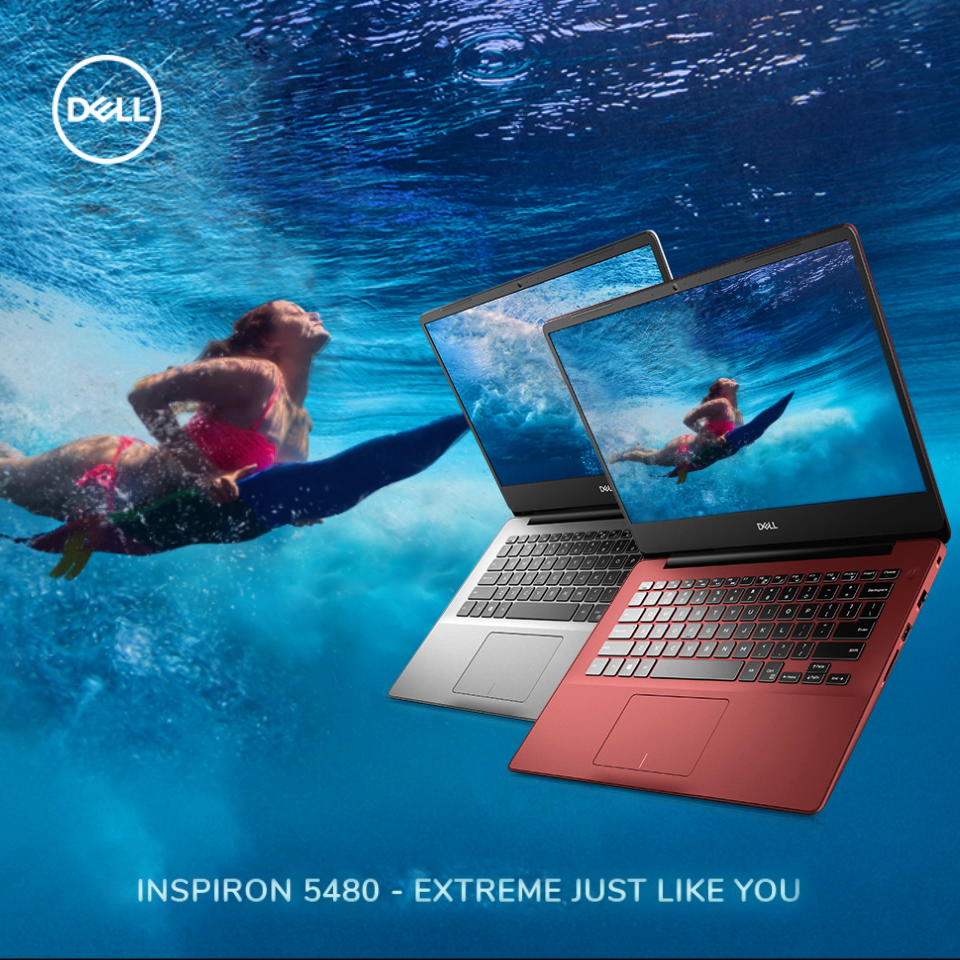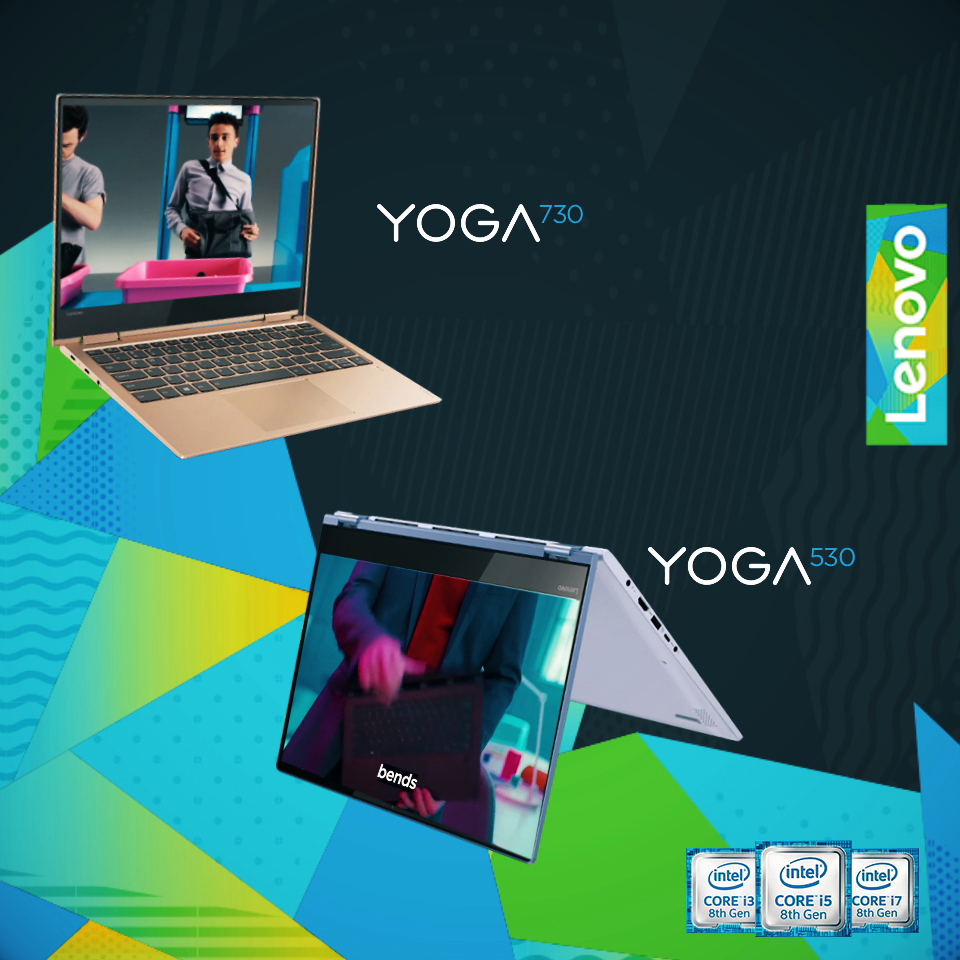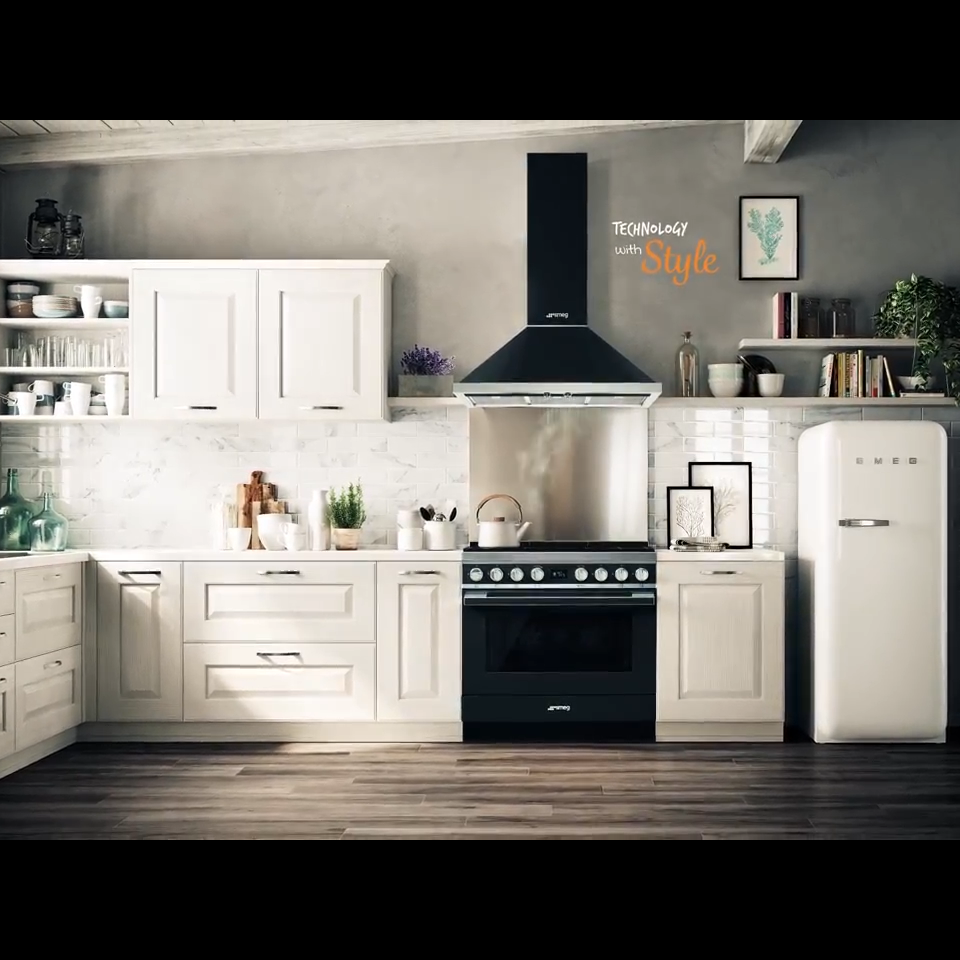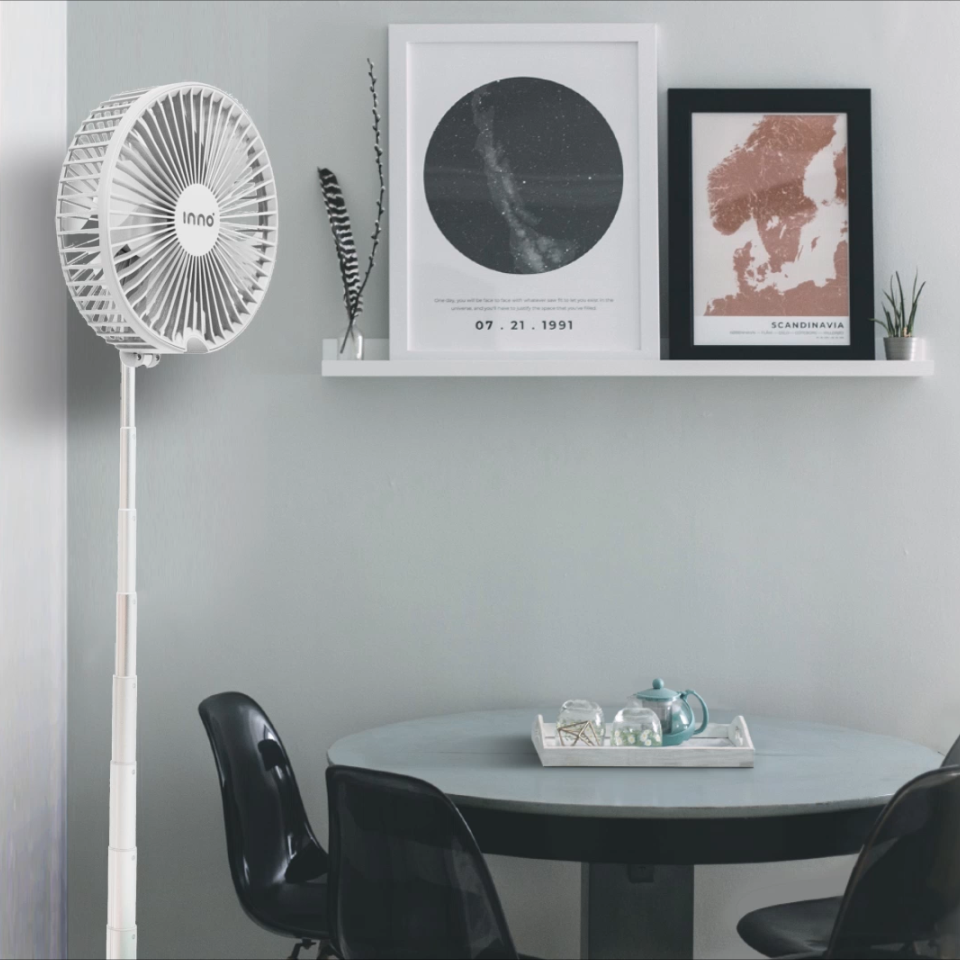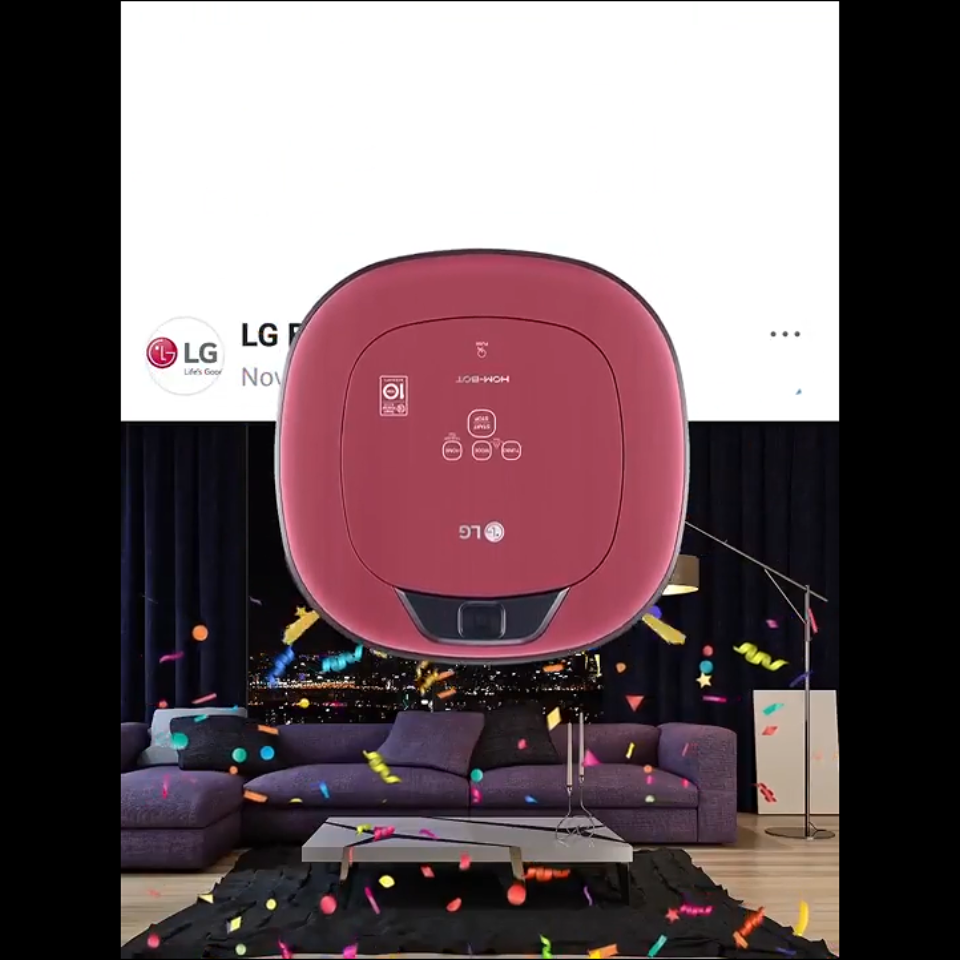 ORIGINAL
IMAGE
ANIMATED
VIDEO
Social video Ads
Advertise on Facebook, Instagram, LinkedIn or YouTube
Animate MY ads
Get a free quote now
---
Website video Ads
AI-compress and auto-play videos on your website with SpeedSize.com







ORIGINAL
IMAGE
ANIMATED
VIDEO
---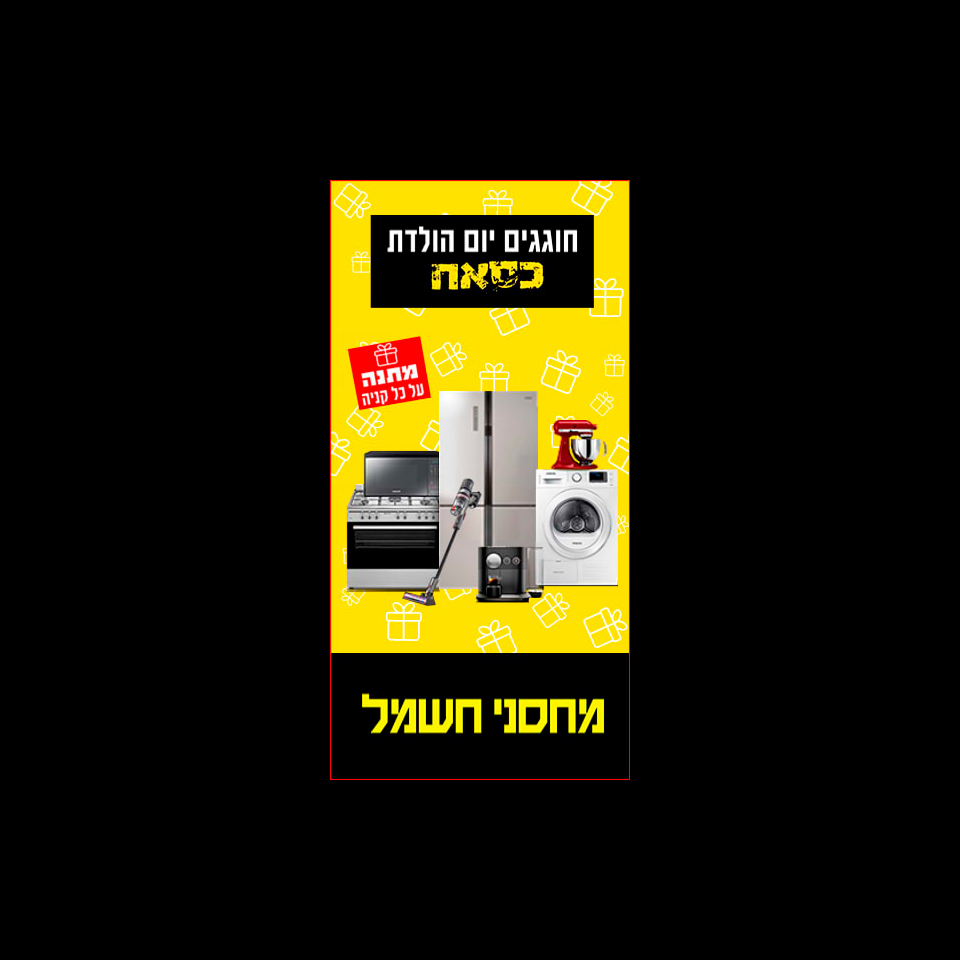 ORIGINAL
IMAGE
ANIMATED
VIDEO
GDN video Ads
Google Display Network HTML5 animation for remarketing
Animate my GDN
Get a free quote now
---
Loved by Brands and Agencies
Animate thousands of images into professional videos ads for any media
LOVED BY FACEBOOK
Animate images into video ads, and you can get 10x more views and pay 10x less on CPC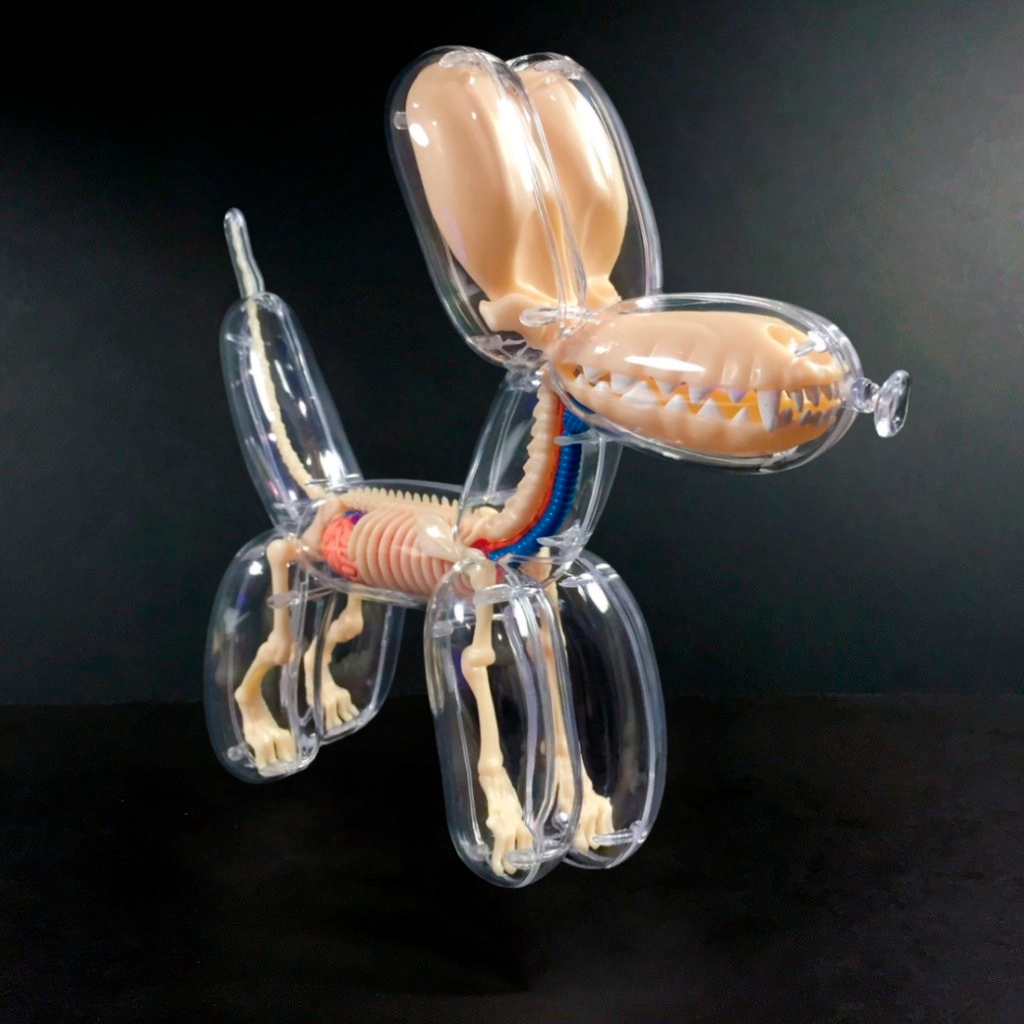 ORIGINAL
IMAGE
ANIMATED
VIDEO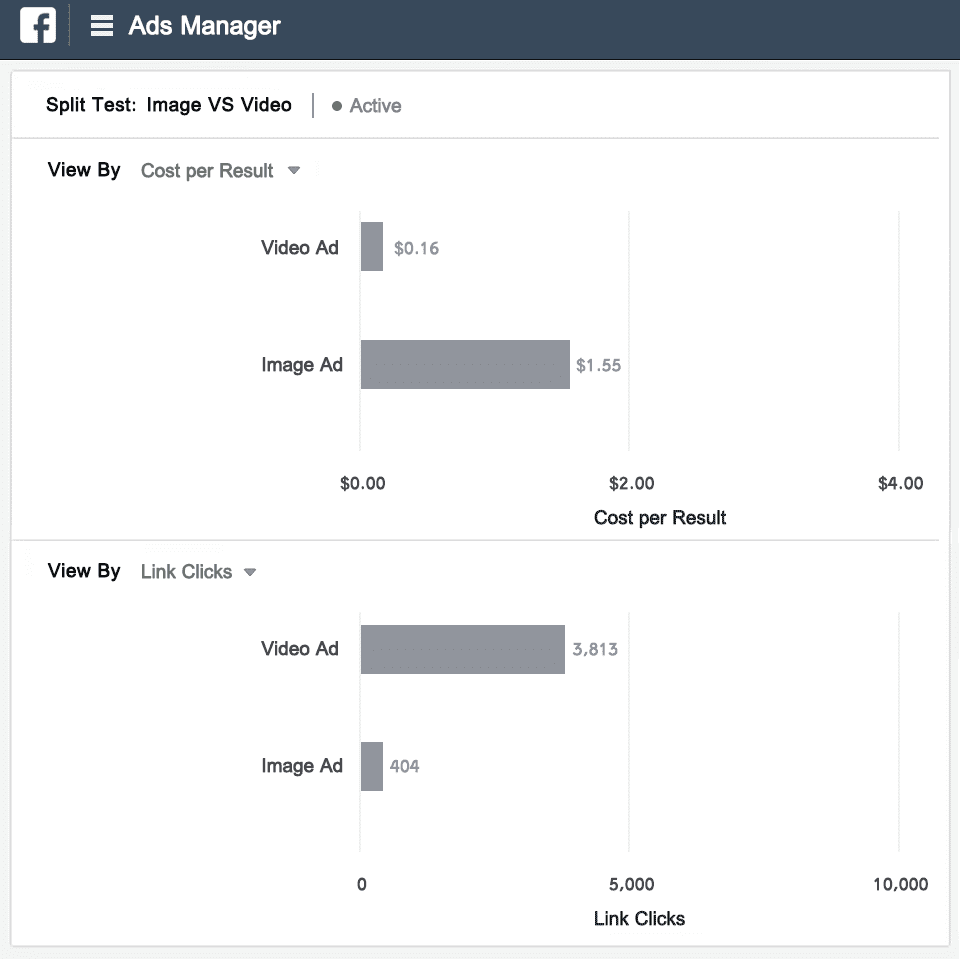 ANIMATE MY ADS
Get a free quote now
---
Yes, everything included
1-day delivery for your approval

AnimatAD fast and professional animation pipeline, will create you image-to-video animation within 1 working day.

Free animation corrections

AnimatAD offers unlimited free animation corrections based on your per-approved designed image ad. The design can be provided in layered Photoshop, Illustrator, InDesign or even a Jpeg image.

100% satisfaction guaranteed

AnimatAD is the most cost-effective way of making professional video ads at scale. We will guarantee that you'll get your video fast and love our animation, as the design that you already love will now have motion with free animation corrections.

Best creative for animation

AnimatAD creates thousands of short video ads. You can provide us any animation instructions, but most of our clients trust us for adding the right motion to their visual marketing ads.

Any variation or resolutions

AnimatAD can create any additional resolution size (vertical, horizontal or square), add sound effects or music or created any video formats (AV1, VP9, HEVC, MP4) for as little as the cost of 1-second of the animation plan (see below).

You in control of your budget

AnimatAD offers a variate animation seconds plans (see below), as part of your marketing and digital budget. You decide how long each animated video will be (3 to 6 seconds or more) and control the usage of your animation budget.

Save cost and boost your ads

AnimatAD main goal is to grab user attentions, that will grant your ad campaign a higher CTR, more Impressions and lower CPC, to save you marketing money and convert to more sales.

Supported by all media platforms

AnimatAD creates thousands of image-to-video ads for leading clients, who already know that dynamic professional videos will better convert than static images, on any media platform: Facebook, Instagram, Story, LinkedIn, YouTube, Google Display Network, Billboards or Television.

24/7 personal client manager

AnimatAD will assign you a personal client manager that you can contact at any time with any animation request, limited only by your imagination.
---
GET A FREE QUOTE NOW
Start using animated video ads to sell more online
Let's talk & get free image-to-video quote!
---